Protection for your pet when they need it most
Some pet owners are surprised by the cost of veterinary fees and we don't blame them. With the way that the National Health Service runs in the UK, as a culture we are not always aware of the costs of medications, surgical procedures and all the associated overheads with our own healthcare, let alone that of our beloved pets.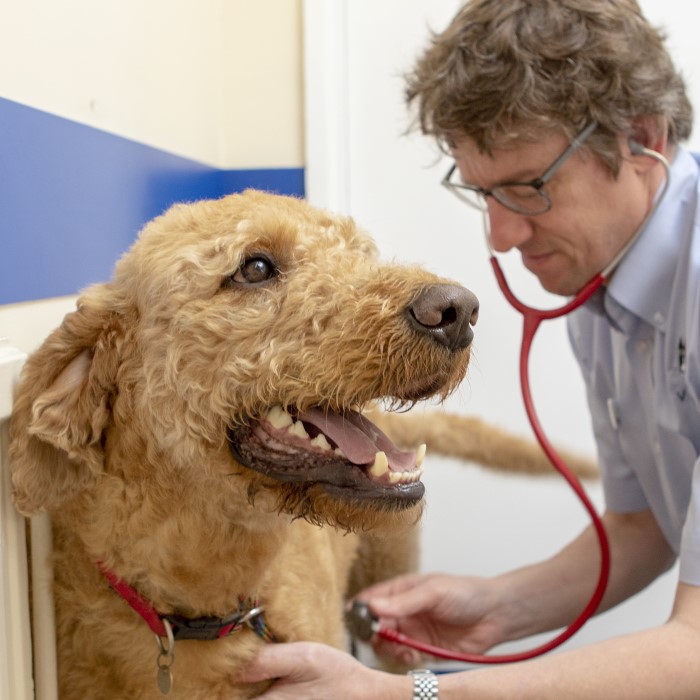 At Avenue Vet Centre, we plan treatment based on a pet's best interests, their owner's wishes and the funding available.
As fellow pet lovers we really feel a client's frustration when struggling to balance the desire to provide their pet with gold standard veterinary treatment against the associated costs. Whilst we strive to provide the highest standard of care at value for money, by far the best way to ensure a pet receives all the care that they deserve is to take out a good quality insurance policy.
Not all insurance policies are the same and some clients have been shocked to discover they aren't receiving the level of cover they believed they were paying for.
Our team are trained to advise you on reputable insurance companies as well as the type of policy best suited to your pet, please just ask!
Our Insurance Policy
We are able to offer direct claims – but only in cases that have been pre-authorised by your insurance provider. If you would like a direct claim to be submitted, we require a pre-authorisation form to be completed at least 1 week before the proposed treatment date. Not all insurance companies offer this to their clients so if you feel this is something that your pet may need, please contact your insurance company for advice.
We can also submit an insurance claim to recover fees you have already paid to us. In order to do this, the team will need a paper claim form from your insurance provider or your verbal consent to submit an online claim.
Please ensure the practice is notified if you start an insurance claim with your provider – we receive a high volume of communication from insurance companies and without being made aware of your claim, it may be overlooked. We aim to complete all claims within 14 days, and all insurance claims are subject to a £5.50 admin fee.