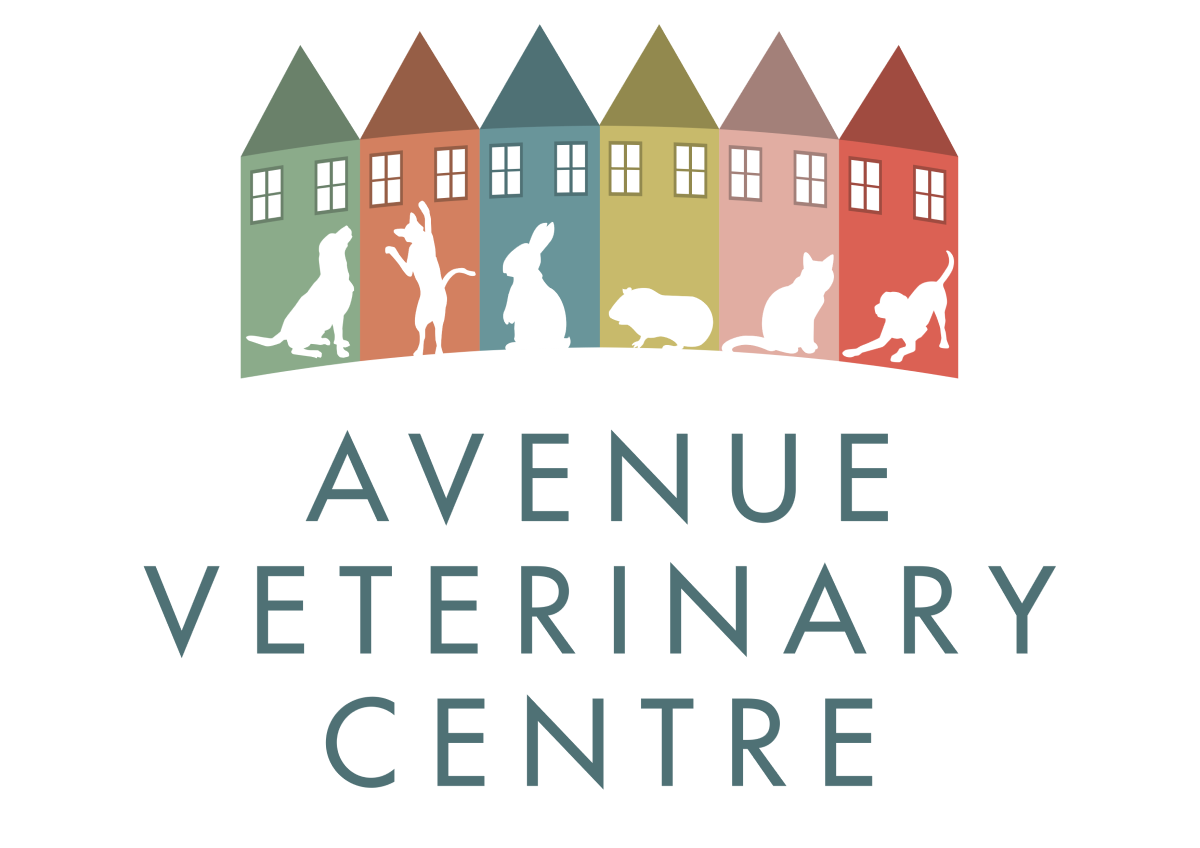 OUR SHARED VISION
At Avenue Veterinary Centre the team is committed to providing first class veterinary care in a respectful, supportive & welcoming environment.
We believe that all animals deserve to be treated in a compassionate manner with minimal stress because their welfare is our top priority.
Every member of our team is trusted, valued and contributes to the overall success of the practice.
A WARM WELCOME AWAITS YOU AND YOUR PET AT AVENUE VETERINARY CENTRE.
From our dedicated team of highly knowledgeable veterinary professionals and support staff.

Benefiting from over 100 years experience as an independent practice, our team's shared vision is to provide excellence in veterinary care with compassion and transparency. Combined with our modern facilities and equipment, you can expect a bespoke, gold standard veterinary service focusing on your pet's needs as well as your own wishes. All of this with the invaluable provision of ample car parking for your convenience!
SEE WHAT OUR CLIENTS THINK ABOUT US …
GET IN TOUCH
If you would like more information or to book an appointment call one of our experienced veterinary team on 0117 956 9038 or email Avenue Veterinary Centre at enquiries@avenue-vets.com